Your Full Service Logistics Solution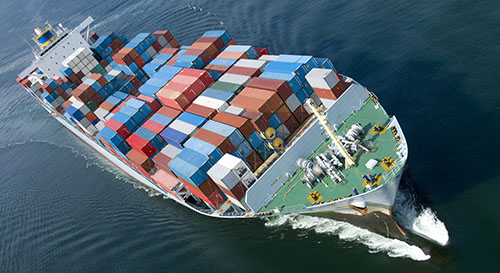 Rose Containerline, Inc. is the global, New York-based NVOCC—handling both export and import cargo. Now in our third decade, we reaffirm our dedication to serving our valued customers, worldwide.
Rose was founded by Neal Rosenberg, President, reflecting his years of shipping industry experience—in conjunction with several, equally seasoned Overseas Agents.
Rose: firmly anchored in our commitment to Unparalleled Global Service. With full representation in over 50 countries, Rose ships cargo virtually anywhere throughout the world—by sea, air and land. We assist you in all aspects of international transportation, encompassing import and export, LCL or FCL. We take great pride in offering same-day, competitive pricing, by leveraging our buying power across the entire logistics spectrum—with sea cargo carriers, truck lines and air cargo companies, alike.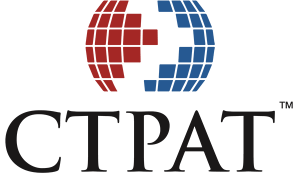 We continually strive to earn the respect and ongoing loyalty of our customers—by delivering quality and value-added service, while maintaining the highest ethical standards. Our objective is your satisfaction—by performing beyond expectations, in everything we do.
Start reducing your freight costs, as well as your stress—contact us NOW.